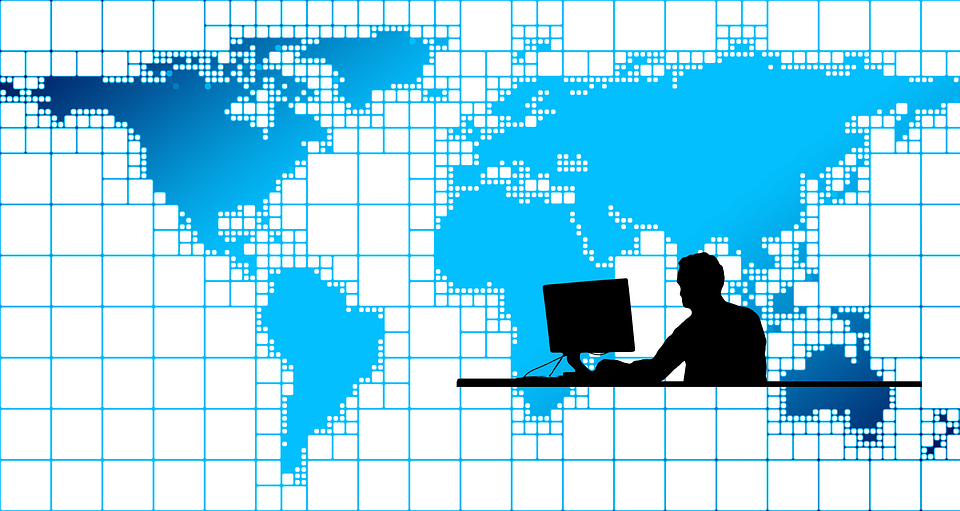 ---
INTERNET TUTORIAL
ATN Internet Connection, "Free Consultation" 
Internet Tutorial 
Internet Software Download 
Internet Education 
Internet Guide 

---
---
---
ATN INTERNET CONNECTION
WHO — USES THE INTERNET
Anyone and everyone from all walks of Life-to Businesses of all kinds. All over the world, the Net is used as a link to others. Currently, nearly 60 million users, globally access the Internet on a daily basis and this figure is growing at an incredible rate of nearly 20% each month
THE INTERNET MEANS UNLIMITED SUCCESS FOR YOU AND YOUR BUSINESS, AND ATN'S INTERNET DIVISION CAN ASSIST YOU IN GETTING YOUR BUSINESS ONLINE.
WHAT IS THE ATN INTERNET CONNECTION?
The ATN is a Computer Networking Service which enables organizations of every size to tap into an extraordinary base of international cooperation.
We can link you and your business up to the entire world.
ATN is your full Internet marketing and graphics provider.
Instantly, ATN can create Internet links, Connections, Presentations, and Advertisements best suited to fit your business NEEDS!
From your country to ours, we handle it all.
All you do is provide us with an outline of what you want to be displayed on the internet.
Our top-notch internet staff handles everything: CREATIVE MARKETING CONCEPT, PROGRAMMING, SOFTWARE APPLICATION, ADVERTISING LAYOUTS, INTERNET TRAINING, WEB PAGE PLACEMENT, INTERNET COMMUNICATIONS AND MORE…
From beginning to end we are there for all of your Internet NEEDS!
HOW DO I SIGN UP WITH ATN TO GET STARTED?
Getting started is very easy, ATN is your source to the "NET" for as little as $350. Your business can be placed on the "world wide web". If you are interested to receive more information or to place an order, please fill out and submit the following Request Form or if you wish you can print and either fax (818) 996-5235 or mail to ATN Internet Information Department – 16350 Ventura Blvd. Suite 360, Encino, CA. USA
If you are an ATN member, and you desire to reach us by phone, please have your membership account number ready. Our new 24-hour secretarial service can be reached by calling Tel: (805) 552-4690 or send us E-mail at [email protected]
ATN INTERNET CONNECTION REQUEST FORM